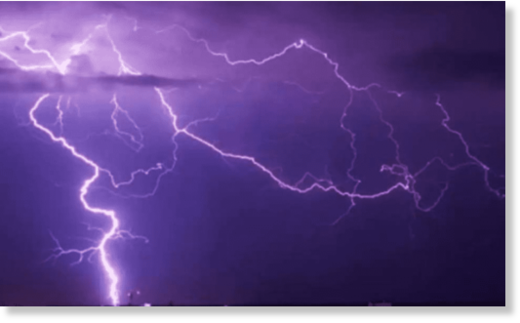 Two minor girls were killed after being struck by lightning in Bastar's Kondagaon district on Saturday afternoon, said Kondagaon SDOP Nimitesh Singh.
The incident took place at Chilputi village, 8 km from Kondagaon district headquarters, around 2.30 pm on Saturday when the two girls, identified as Monika Nag (10) and Radha Markam (10), were out to collect tamarind in a nearby jungle.
Eyewitness said that the two girls were taking shelter under a tree to protect themselves from rain when lightning struck them. The other villagers present nearby rushed to the spot and informed their relatives. Ambulance was called and the girls were taken to the district hospital, where the doctors declared them dead.
The two class 6th girls died on the spot, said the SDOP. Postmortem examination was done immediately after the incident on Saturday afternoon and bodies were handed over to their families the same evening. Police had registered a case, said the SDOP.