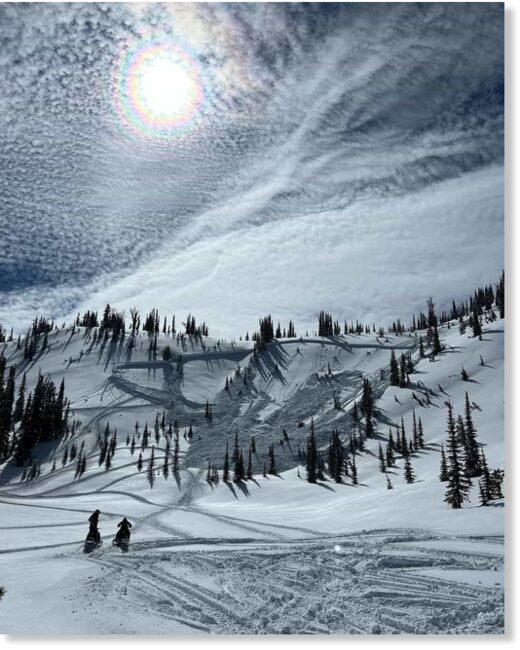 A snowmobiler was killed in an avalanche yesterday, Sunday, March 12th. The group of three was riding in the Stanley Lake Creek drainage of the Sawtooth National Recreation Area.
The victim was caught and carried while ascending a slope. They were buried over three feet deep. A nearby group of three riders responded to the avalanche, located the victim with a transceiver, and extricated them within 15 minutes. They performed CPR but resuscitation attempts were unsuccessful.
We extend our heartfelt condolences to the victim's friends and family. The USFS Sawtooth Avalanche Center will release additional information as it becomes available.
The avalanche danger at the time of the accident was rated CONSIDERABLE. Visit
www.sawtoothavalanche.com
for information on current avalanche conditions.
The fatality is the 16th avalanche-related death in the US this winter and the 28th in North America.