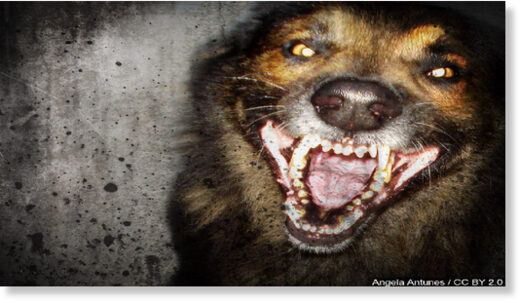 The
Jefferson County Coroner's Office
says a man whose body was found Tuesday morning was attacked by a pack of dogs.
The man has been identified as Joe Cleveland Scott. He was 65. Authorities say Scott lived in the McDonalds Chapel Community. His body was found in the 5700 block of Iceland Avenue.
Authorities say Scott was a pedestrian who was attacked by several dogs. An autopsy has found the death is due to the injuries he sustained during the dog attack.
The Jefferson County Sheriff's Office and Jefferson County Animal Control are investigating.
Original Story

:
The
Jefferson County Sheriff's Department
is investigating after a man's body was found on the side of the road Tuesday morning.
A passerby saw the body just before 7 a.m. on Iceland Avenue and Utica Place. There were several large dogs around the body. Animal control was called and six dogs were trapped and taken to Animal Control facilities.
Lt. Joni Money said it's too early to tell if the dogs were involved in the man's death.
The man's identity has not yet been determined.