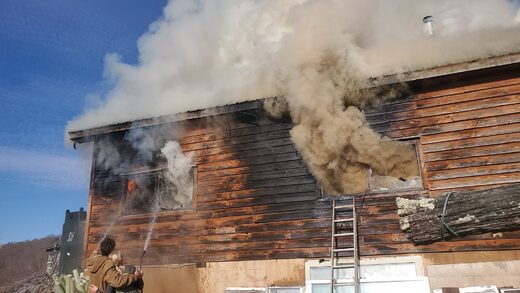 No one was seriously hurt, but on Saturday, January 28, 2023 we had a devastating fire in our shop building that
houses our seed business.
It looks like an electrical source started it and it was out of control by the time it was noticed and we could get to it.
There may be a few tools and hardware and other farm stuff that might be savageable, but it looks like most all of our seeds and other products, and office equipment for our business have been destroyed and we will have to start over again. Please pray for us as we get our business back up and running again!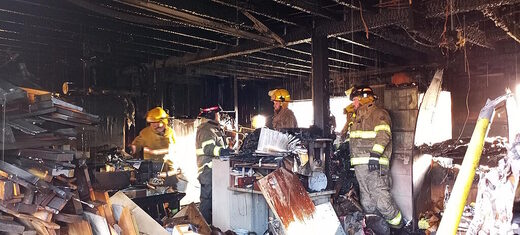 We have stopped all orders while we can assess the damage and get new inventory built up for sale. If you've already placed an order, we will be contacting you with further details. If you have any questions about your order, please reply to your order email.
Some friends have set up a donation account for us on GiveSendGo if you would like to help us in any way in addition to your prayers. You can learn more here.