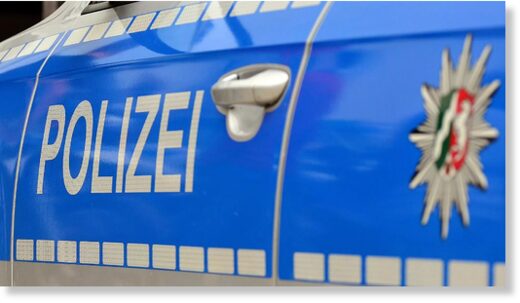 The blast happened during construction works outside the station.
An explosion occurred at the construction site of the railway operator Deutsche Bahn at the Donnersberger Bridge in Munich, police said. Three people were injured as a result of the explosion, they added.
Train traffic has been suspended on the approach to Munich's central station. Police have confirmed the explosion was caused by a previously unexploded aerial bomb.
"During drilling, an aerial bomb weighing 250 kilograms from the Second World War was hit. Debris flew hundreds of meters. The whole area is currently being searched", Interior Minister Joachim Herrmann said, as quoted by the Daily Mail.