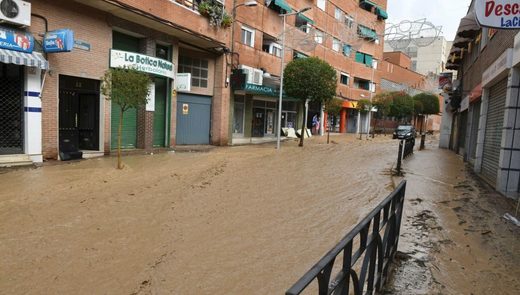 The Madrid suburb of Arganda Del Rey has been hit by flash flooding less than three weeks after another powerful storm caused havoc in the same area:
Powerful storm hits Madrid, Spain - Cars swept away by rivers of hail. In August
Video footage shows cars and trucks floating down streets after torrential rain. Firefighters attended to over one hundred incidents in less than three hours in the region
according
to
La Vanguardia
.
Earlier this week another deadly storm hit southeastern Spain:
Worst storm in 140 years hits Spain: 6 dead, 300,000 ha (741,000 acres) of prime agricultural land destroyed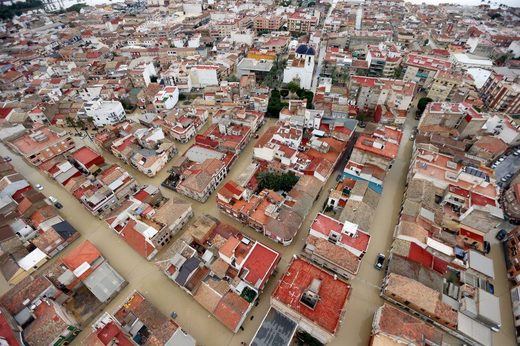 The same weather system caused havoc in northern Africa:
Algeria's capital Algiers hit with 3 months' worth of rain in 40 minutes