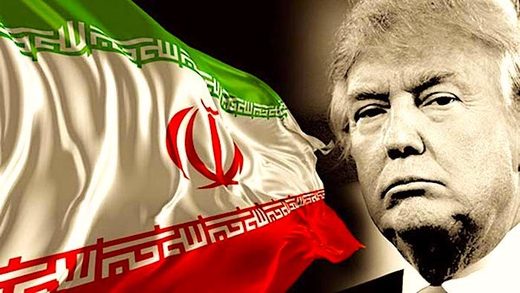 President Donald Trump reportedly approved a cyber strike that disabled Iranian computer systems
, after the country shot down an unmanned U.S. surveillance drone, according to a
new report in Washington Post
. The systems were used to operate missile launches.
The strike, carried out against the Islamic Revolutionary Guard Corps, was launched Thursday
but had been in the works for some time
, according to the
Post
, which also noted that the Pentagon initially proposed launching the assault earlier this month after Iran's alleged attacks on two oil tankers in the Gulf of Oman.
The operation was said to cripple Iranian military command and control systems but did not involve casualties.
It was the first offensive show of force since the U.S. Cyber Command, part of the U.S. Department of Defense, was elevated to a full combatant command in May
after being given new authority by the president.
Iranian cyber forces have tried to carry out cyber hacks against the U.S. Navy over the last few years. And in April, the United States designated the IRGC as a foreign terrorist organization in response to its destabilizing behavior in the Middle East.