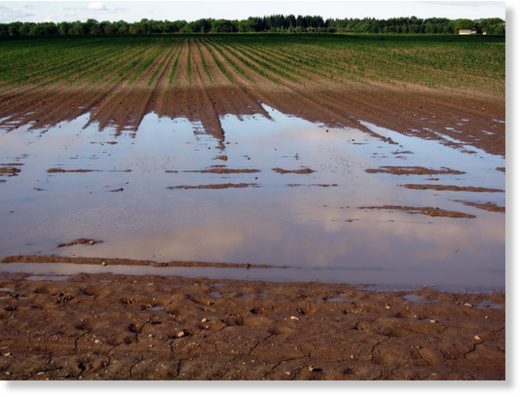 An inflection point has been reached with respect to the collapse of modern agriculture as we enter the Grand Solar Minimum and the climate changes -- and the system is responding by clamping down on truth.
As the US experiences its worst planting on record, China is facing a one-two punch from African Swine Fever and Armyworm. Food prices are rising.
Canada officially reports a 14-year high of arctic sea ice levels.
Will ASF come to US, and inspire forced vaccines for livestock?
Christian breaks it down.
Sources