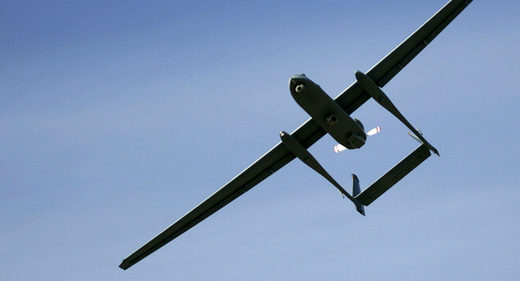 Tel Aviv hasn't confirmed the reports, nor has the Gulf kingdom, which doesn't have official diplomatic ties with the Jewish state.
Saudi Arabia and Israel held covert meetings "in Washington and London," which resulted in an estimated $250 million deal, including the transfer of Israeli espionage technologies to the kingdom, Israeli media reported on Sunday, citing an exclusive report by the United Arab Emirate news website Al-Khaleej.
The report has it that a number of the said spy systems,
the most advanced ones that Israel has ever sold to any Arab state
, have already been successfully deployed to Saudi Arabia and put into practice, with Saudi technicians having previously received professional training in how to operate them. Neither side to the alleged deal has confirmed the information.
These are not the first reports surrounding alleged military cooperation between the two states. In September, Al-Khaleej reported that Saudi Arabia had purchased Israel's Iron Dome missile defense systems to fend off Houthi missile attacks.
Israel and Saudi Arabia, meanwhile,
do not engage in any formal diplomatic relationship
; however, it is believed that there has been a slight rapprochement between the two due to the shared perceived threat of Iran's expanded influence in the region.
One of the indications of this is that last November, in wake of IDF Chief of Staff Lt.-Gen. Gadi Eisenkot's participation in the Washington military conference alongside his Saudi counterpart, he offered to share Israeli intelligence about Iran with Riyadh. He told the Saudi newspaper Elaph at the time that Saudi Arabia's approach to Iran was "identical" to mounting Israeli concerns.