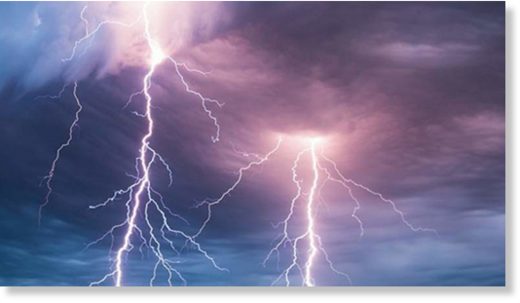 Four children were killed and 3 injured by thunderstorm at a village in Qiubei county, Yunnan province, on Wednesday, Yunnan.cn reported on Thursday.
The children were collecting mushroom when the thunderstorm struck. They took shelter under a tree, but the tree was hit by lightning, killing four of them on the spot.
The injured were rushed to hospital.