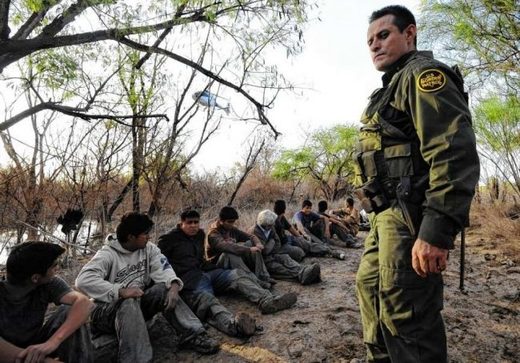 San Francisco's Department of Elections last week made the move to start allowing non-U.S. citizens to vote in the city's school board elections, sparking a national debate.
The idea is unlikely to be copied in many localities, at least if the latest American Barometer poll is any indication.
According to the survey, which is a joint project of Hill.TV and the HarrisX polling company,
71 percent of respondents opposed San Francisco's decision,
while only 29 percent said they supported the move.
Ninety-one percent of Republicans polled said they opposed giving the right to vote to noncitizens, as did 54 percent of Democrats.
Seventy percent of independents said they were also in opposition to the decision.
When respondents were asked the same question but with the wording changed to include the term "illegal immigrants" instead of non-U.S. citizens, the results were nearly the same.
Sixty-nine percent of Americans said they opposed the measure, while only 31 percent said they supported the measure.
When asked the question with the term "illegal immigrant," 91 percent of Republicans said they opposed giving them voter rights, while 55 percent of Democrats also said they disagreed with the move.
Sixty-five percent of Democrats also said they were against the measure.
"It makes perfect sense, and that's what we've seen in polling on this issue where even Republicans, obviously, overwhelmingly oppose it, but even Democrats think it's a bad idea, and independents think it's a really, really bad idea,"
Republican pollster Jim McLaughlin told Hill.TV's Joe Concha on "What America's Thinking."
The poll was conducted July 21-22 among 1,001 registered voters.