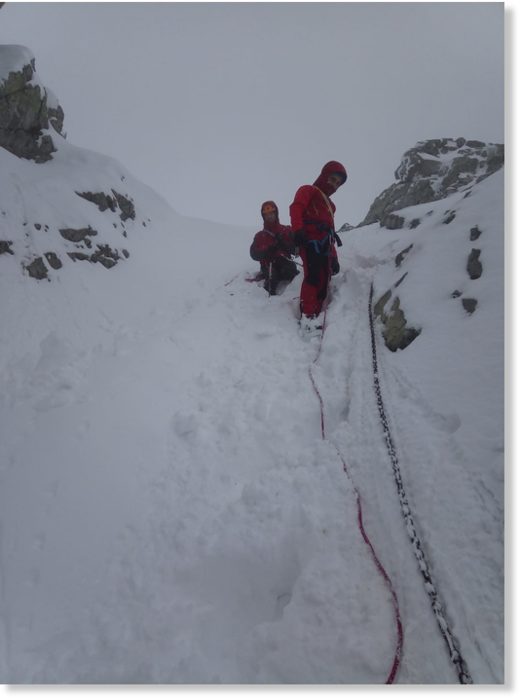 Along with rare summer snow in High Tatras mountains.
Coldest June 23rd ever
On Saturday in Slovakia the cold was primarily manifested in higher mountain climates.
On Lomnicki peak the temperature reached a high of only -2.8 C
. This is the coldest high for June 23 in the history of observation, says the Slovak Hydrometeorological Institute.
The peaks of Krivan (2495 m) saw a weak snow cover,
while Sedielka (2376 m) saw ankle-deep snow on Sunday.
Thanks to Peto Kuchar for this
link