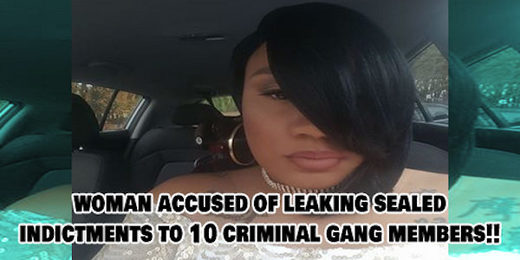 An incredible story coming out of Maryland about
a woman who used her civilian position with the sheriff's office to search up sealed indictments on a computer about pending arrests on criminal gang-members.
She is accused of using the information to tip off 10 suspects about their coming arrests. WOW.
This happened in an area known as Glen Burnie, Anne Arundel County, Maryland. The ten indictments were issued on June 8th and by June 11th,
the first business day after the indictments were issued, the criminals already knew of their pending arrests
.
Holland was served an arrest warrant Wednesday and released on her own recognizance. No attorney is listed as representing her in court records.
Which is absolutely astounding! We often hear in America about how poorly black people are treated by the American justice system, but this woman is very close with the Sheriff, she was even working on his reelection campaign
and she pretty much gets to walk away without even having to pay a bail
?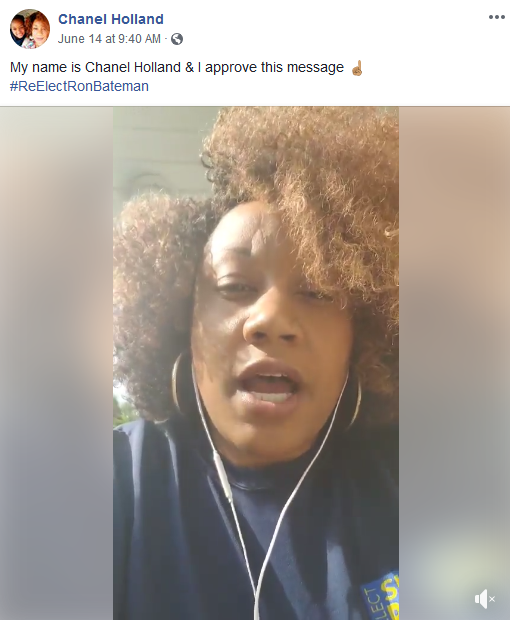 Sheriff Ron Bateman even
expressed sadness at her arrest
...Maybe that tells you why he faces an extremely contested primary as he tries to win his 4th term as Sherriff of Anne Arundel County. He faces 3 other GOP opponents in his primary while the Democrat is skating by unopposed in their primary.
I am bringing up this story today because it has some connection with another one.
ICE agents have begun to have to withhold information from certain PDs and Sheriffs in California because somehow the criminals are finding out about their arrests.
Well I think this story about Chanel Holland gives us some insight into how criminals are able to gain subversive intelligence about our Law Enforcement agencies, often times with the help of someone on the inside and it's absolutely disgusting and it needs to stop.
With your support combined with the help of zero-tolerance Trump, we will continue to keep hammering these criminal loving Democrats. God Bless.