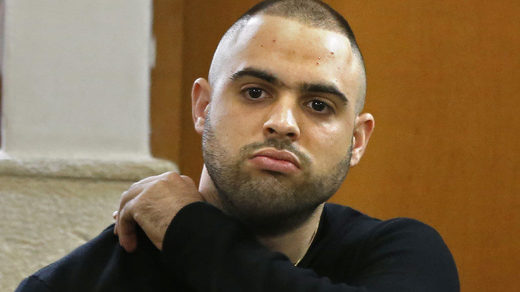 An Israeli border guard has been jailed for
nine months
after being found guilty of shooting dead a teenage Palestinian protester in the West Bank in 2014.
The prosecution reached a plea bargain with the accused, Ben Deri, after a Jerusalem court found the officer caused the death of 17-year-old Nadeem Siam Nawarah by using live ammunition instead of rubber bullets to disperse a crowd during demonstrations in the village of Beitunia, near Ramallah. Deri was found guilty of causing death by negligence.
In his judgement, Judge Daniel Teperberg said Deri committed severe harm to Israeli values of
"sanctity of life and the human right to wellbeing."
Deri was jailed for nine months and received an additional six-month suspended sentence. Prosecutors had accused Deri of deliberately switching his rubber bullets for live rounds but his indictment was amended as part of his plea deal.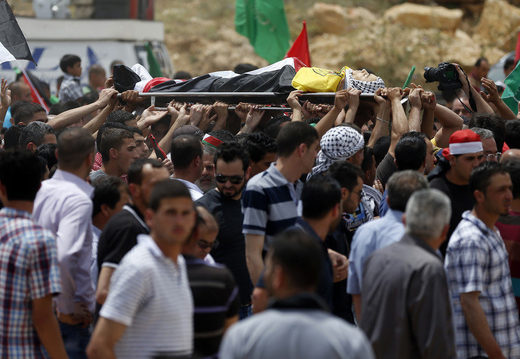 Speaking to the
Guardian
,
the father of the Nawarah described the sentence as "ridiculous," and said his son had been "murdered." Nadeem was one of three Palestinians teenagers shot with live ammunition following a series of stone-throwing demonstrations to mark the creation of the State of Israel in 1948.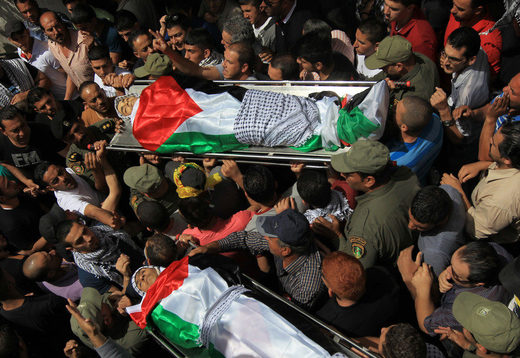 A second teenager was also killed in the
incident
but Israeli justice officials did not pursue charges, citing a lack of evidence as an autopsy had not been carried out. The third teenager was hit in the chest but survived. His family did not pursue the case.
The judgement comes at a particularly sensitive time for residents in the region.
Earlier this month, a number of unarmed Palestinian protesters were shot by Israeli snipers during the March of Return protests along the fence separating Gaza and Israel.