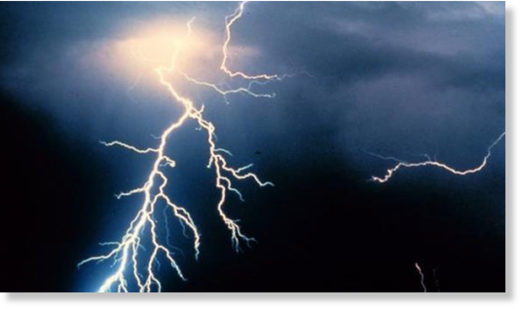 A 49-year-old South African woman died on Friday, after she was struck by lightning on a farm in Ladybrand in Free State, paramedics said.
"When ER24 paramedics arrived on the scene at 4.35pm, they found the woman lying on the ground covered with a blanket. The police were already in attendance," ER24 spokesperson Ineke van Huyssteen said.
"Upon further assessment, paramedics found that the woman had sustained extensive burn wounds to the front part of her body. Unfortunately, the woman showed no signs of life and she was declared dead on the scene by ER24."
Source: African News Agency