Dr. Martin Luther King's niece Alveda King defended President Donald Trump on Saturday.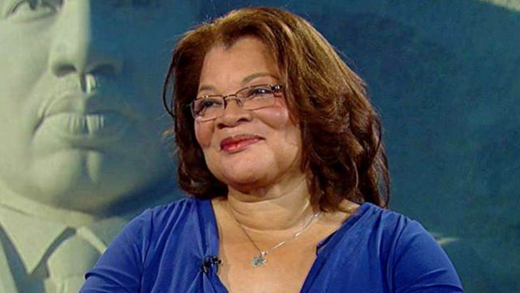 Democrats and the liberal media were outraged this week after it was reported that President Trump questioned senators on why the United States should continue to bring in migrants from "sh*thole" nations.
Democrats and their media immediately began calling the president a racist over his factual remarks.
On Saturday Dr. Alveda King defended the president.
Alveda King: "President Trump is not a racist and calling him a racist is outrageous and unjust. There are countries in Africa that are indeed hellholes."