East Providence detectives are investigating a suspicious death that occurred in a home in Rumford. They are investigating it as a murder.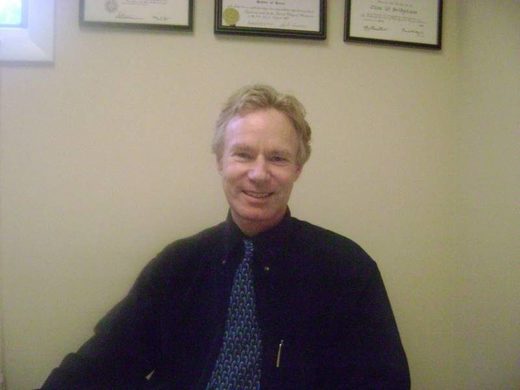 A Barrington doctor was found dead inside his Rumford home in what police are investigating as a homicide. Police said Clive Bridgham, 67, was found dead inside his Pleasant Street home around 8:40 p.m. Thursday responding to a well-being check. Bridgham is a sports-medicine doctor with a practice in Barrington, WJAR-10 was
reporting
but updated the story to say he surrendered his license in October, according to the state health department.
According to online records, he was the Chiropractic Physician of the Year in 2015. In 2016, he was chosen to attend the Olympic games in Rio for his sports-medicine expertise. He was director of the Barrington Chiropractic & Sports Medicine Clinic.
In 2003, the state health board put him on probation for three years. According to the
consent order
, he treated someone suffering from depression after the death of a sibling and engaged in sexual conduct with the client. He also counseled the client in matters on which he had no training, according to the order.
He surrendered his license last fall voluntarily after a 19-year-old patient complained he had violated the physician-patient
relationship
. A Patch contributor wrote a
piece
about him in 2011.