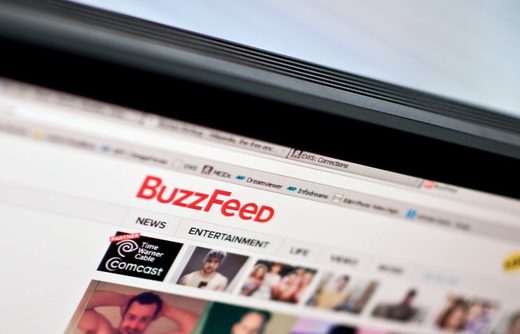 Earlier this week
Democrat Senator Dianne Feinstein broke rank
with her Congressional committee peers to unilaterally
release the entire transcript
of Fusion GPS founder Glenn Simpson's testimony to the US Senate.
The transcript release prompted Donald Trump's personal attorney Michael Cohen to file a pair of lawsuits on Tuesday against Buzzfeed and Fusion GPS.
BuzzFeed News Editor-in-Chief, Ben Smith appeared on Tucker Carlson Tonight to defend the publication of the Trump-Russia dossier against the defamation lawsuit by Cohen.
Smith, being the good foot solider of the neo-liberal elite, continued to proclaim that Russia meddled in the elections to hand Trump the victory, suggesting evidence exists that somehow, after 18 plus months, has magically failed to surface.