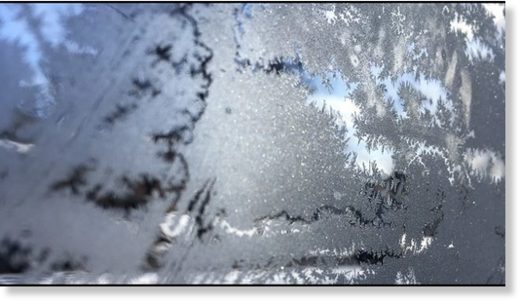 International Falls, Minnesota woke up to a temperature of -36F at 6 a.m. Wednesday morning breaking the previous record low for Dec. 27 of -32F set in 1924, according to the National Weather Service office in Duluth.
That -36 is the actual temperature, not a wind chill!
According to state records, the -36 morning in International Falls is only about halfway to the state record low temperature of -60 in Tower, Minnesota on Feb. 2, 1996. The all-time record low for International Falls is -55F, set in January 1909.
While International Falls broke a record low with -36, our COOP observer in Embarrass, MN got down to -40 at 7:15 AM and in Cotton, MN got down to -41 at 6:27 AM. #MNwx #Cold— NWS Duluth (@NWSduluth) December 27, 2017
Wednesday morning, low temperatures in the Twin Cities metro ranged from -7 in St. Paul to -13 in nearby Lake Elmo. Minnesota is stuck in a deep freeze with single-digital highs and subzero lows hanging around into next week.