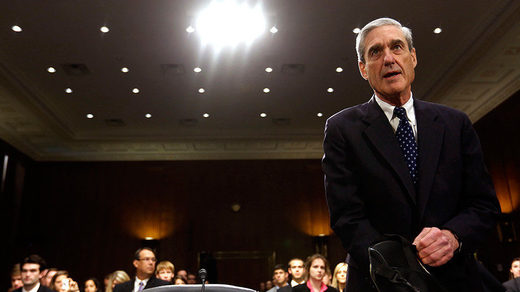 Special counsel Robert Mueller's team of investigators is in possession of tens of thousands of emails from the Trump transition team,
Axios reported
Saturday.
Those emails include messages belonging to President Trump's son-in-law and senior adviser Jared Kushner, as well as other members of the transition team's political leadership and the foreign policy team, according to Axios.
Mueller's prosecutors reportedly used the emails to question witnesses
, and are also looking to the messages to confirm information and follow new leads.
According to Axios, Mueller obtained the emails from the General Services Administration, which managed the transition team's email accounts.
Transition officials had reportedly assumed that Mueller would want the emails, and separated ones that they believed contained privileged information.
But Mueller was reportedly able to obtain all the emails from 12 accounts.
Mueller's office declined to comment on the report.