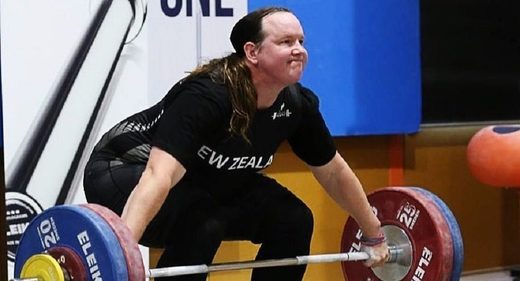 At the World Weightlifting Championships that ended in Anaheim, California, transgender athlete Laurel Hubbard won the silver medal among women in the heavyweight division.
Hubbard is a transgender athlete, who changed her sex. She was allowed to compete with women, as she met the
IOC
criteria for transsexuals. International sports federations are obliged to comply with IOC recommendations.
However, the coaches of other athletes encountered such rivalry with hostility, saying that she has an advantage.
"I can't control what they feel or believe and it's not my job to tell them what to believe or what to think," the athlete told the New Zealand Herald.
"I would ask people to keep an open mind and perhaps look to the fact that I didn't win as evidence that any advantage I may hold is not as great as they may think," she added.
Hubbard became the first transgender to win an international weightlifting title for
New Zealand
.
The 39-year-old athlete from New Zealand, who lived earlier as Gavin Hubbard used to compete as a man. In his youth, Gavin set a men's record, gaining a total of 300 kg.