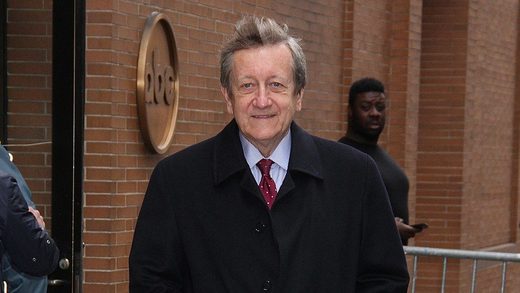 Michael Flynn is prepared to testify that Donald Trump directed him to contact the Russians
as president-elect, not as a candidate, ABC News reports, correcting their earlier report.
Why it matters:
ABC called it a clarification, downplaying an epic mistake that sent markets tumbling and Twitter on fire with thousands of shares. Axios and others highlighted the ABC report in stories that were viewed by millions. (We regret highlighting a story that had one source making an astonishing allegation.)
Trump had denied having, or being aware of, any contact with the Russians during the campaign, which would have been highly unusual. Reaching out to foreign governments during transitions is more standard procedure.