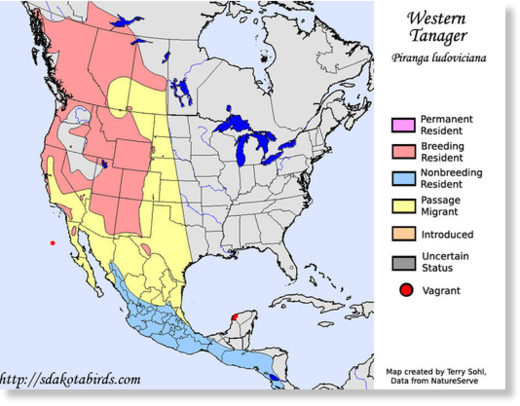 An unusual feathered visitor has been spotted for only the second time in Bermuda.
Birdwatcher Ian Fisher snapped a picture of a western tanager, first sighted in 2006 by David Wingate, in Ferry Point Park, the same location as the American songbird was spotted 11 years ago.
The birds range through the west coast of North America and spend their winters in Central America.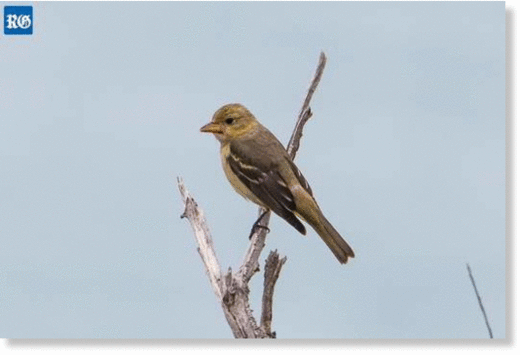 Andrew Dobson, president of the Bermuda Audubon Society, said: "It should have been heading south, but some birds obviously get disorientated. "This one kept going and luckily found Bermuda."
The sighting by Mr Fisher, with bird watcher Paul Watson, was reported in late October.