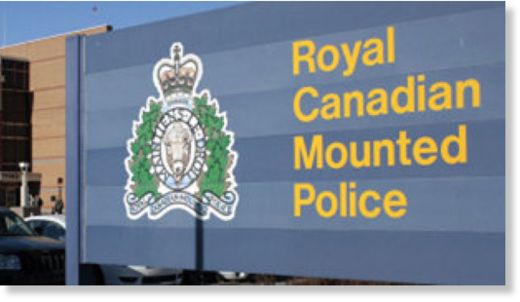 RCMP in Goodridge, Alta. are investigating after a mutilated cow was found dead on an oil lease site.
The animal was found with three separate openings on its body, none of which were caused by animals
, police said in a media release Monday morning.
Internal organs were also removed from the cow
, police said.
The cow was found on Oct. 10, although it's not known how long it had been dead before it was discovered.
Goodridge is located approximately 225 kilometres northeast of Edmonton.
RCMP are asking anyone with information to contact the Bonnyville detachment at 780-343-7200. Anonymous information can be submitted to Crime Stoppers at 1-800-222-8477 or
online
.