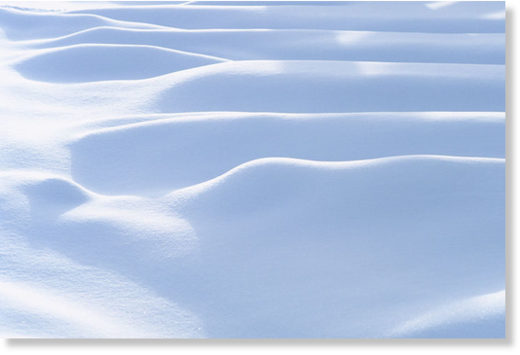 Winter is coming early for some mountain areas of western and central Wyoming.
The National Weather Service issued a winter storm warning Friday for the Bighorn, Absaroka and Wind River mountains. Up to a foot of snow is possible in high elevations.
Snow was also expected in parts of Yellowstone National Park, including the Old Faithful area.
On Friday morning, snow forced the Wyoming Department of Transportation to close sections of U.S. 212 near the Montana border, including Beartooth Pass, northwest of Cody.
Source: Associated Press