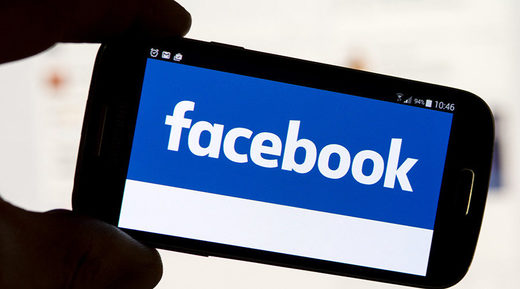 A long-canceled Facebook event in Idaho, attended by only four people, is highlighted by the Daily Beast as an example of the Russian government's alleged campaign to influence the US 2016 presidential election.
The Kremlin set up Facebook events to organize protests in the US, including the one in August 2016 calling to ban Muslim refugees from the rural town of Twin Falls, Idaho, the outlet alleged
in an article
referencing Facebook's hunt for suspected Russian operatives.
The publication said Facebook confirmed that it "shut down several promoted events as part of the takedown" of fake user profiles last week. The social media giant did not specify the events, however.
The Daily Beast writers concluded that the Facebook events "are the first indication that the Kremlin's attempts to shape America's political discourse moved beyond fake news and led unwitting Americans into specific real-life action."
RT has reached out to Facebook for comment on whether the social media giant thought the "Citizens before refugees" event in Idaho was organized by the Kremlin.
We also reached out to the Daily Beast, asking how their writers arrived at their conclusion. We have received no response as of yet.
Facebook
shows
that only four people marked themselves as having attended the Idaho protest in question.
The event was set up by a Facebook community called "Secured Borders," which has since been shut down amid reports that it was operated from Russia. Facebook has yet to respond to RT's question on what exactly was the basis for deleting the community's page.
The events were "the next step" of Russia's influence campaign, "when you can get people to physically do something,"the Daily Beast cited Clint Watts, founder of the "Alliance for Securing Democracy," which operates Hamilton 68, the operation that claims to be "tracking Russia's influence on Twitter."
Last week, Watts' group accused Russia of promoting hurricane preparedness websites such as ready.gov, hurricanes.gov and redcross.org.