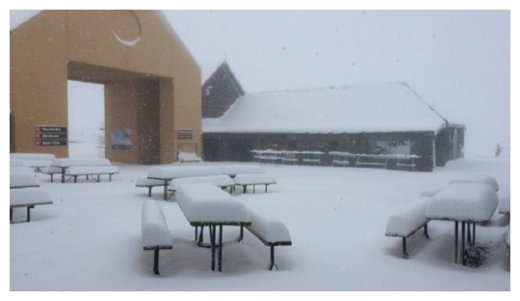 Guests at Cardrona Alpine Resort, near Wanaka, have woken to a winter wonderland -
in the middle of summer.
Light snow began falling on Saturday afternoon, but increased to heavy falls overnight, leaving a 30-centimetre base, Cardrona marketing coordinator Matt McIvor said. The white stuff was still falling on Sunday morning.
In five years at the resort McIvor said he had never seen these conditions in January.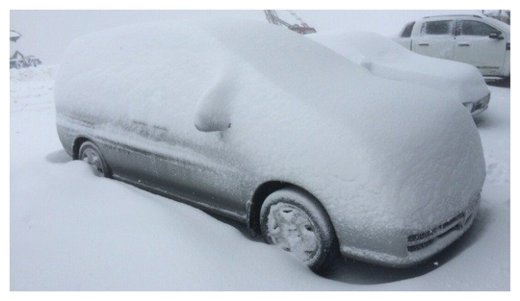 "It definitely feels like winter up here. This is a powder day."
Some resort guests from Vietnam and China told McIvor they had never seen snow before.
The resort is open for summer activities, including mountain biking, carting, walking and tubing, but the record snowfall would put a stop to those today, McIvor said.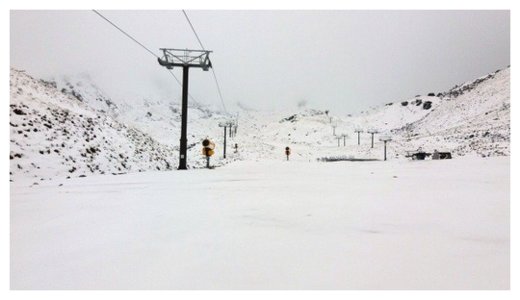 "I think they'll be making snowmen today."
The access road to the resort was restricted to four-wheel drive only, McIvor said.
The unusually heavy snowfall also hit The Remarkables, near Queenstown, ski area,
manager Ross Lawrence said.
"The quantity is not regular, but we did get heavy snow like this in the summer of 2014/15."
Lawrence said falls had stopped by midday on Sunday and temperatures had warmed up during the morning.
"I don't think it will be around for long."