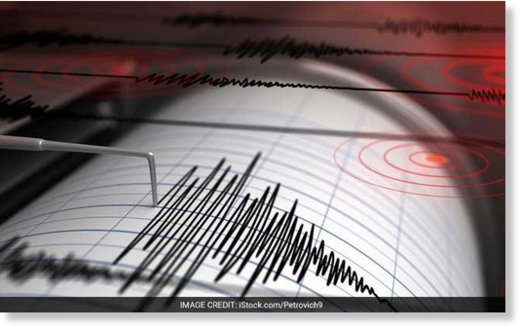 A series of earthquakes struck Siargao Island, Surigao del Norte province yesterday, the Philippine Institute of Volcanology and Seismology (Phivolcs) said.
In its bulletin, Phivolcs said the first earthquake was measured at magnitude 4.5 and registered at 12:09 a.m. The epicenter was plotted 24 kilometers (km) northeast of San Isidro town, Siargao Island, Surigao del Norte,
with a depth of 10 kms.
An intensity 3 quake was also recorded in Surigao City, Phivolcs said.
At 1:35 a.m., a 4.3-magnitude tremor was registered in the same area, with its epicenter traced 40 km northeast,
with a depth of only six kms.
Another 4.3 magnitude earthquake was recorded at 2:16 a.m. with the epicenter located 42 kms northeast of that same town,
with a depth of nine kms.,
Phivolcs said.
Then six hours later, another tremor was felt, this time, magnitude-4.
Thirteen other mild quakes were registered
in San Isidro town, from 2.3 to 3.1 magnitude tremors up to 8:01 a.m. Saturday, Phivolcs said.
All of the earthquakes were tectonic in origin, and no tsunami alert was raised by the state agency.
Surigao del Norte Gov. Sol F. Matugas, chairperson of the Provincial Disaster Risk Reduction and Management Council (PDRRMC), said no damage or injury was reported as a result of the tremors.