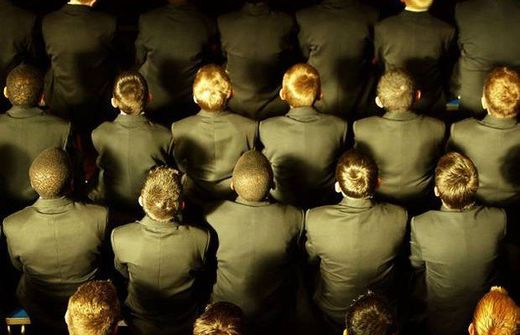 Most experts would agree that the public schooling system -- at least in the US -- is in dire straits. High dropout rates, failing test scores and pupil apathy and truancy are frequently blamed on lack of funding or poorly trained and unmotivated teachers. What if this isn't the case? What if the very existence of compulsory education is the problem? The founders of the public schooling system did not set out to create highly skilled, creative and competent individuals. They set out to create obedient workers who won't question their plight. Seen in this light, the public school system is a great success.
Join us on this episode of The Health and Wellness Show as we explore the topic of public education, its history and detriments as well as alternatives to keep your child and yourself -- if you're a product of the public school system -- from becoming a brainwashed zombie.
Stay tuned, as always, for Zoya's Pet Health segment where the topic will be natural sedatives for travelling pets.
Referenced links:
The Underground History of American Education - John Taylor Gatto
The Ultimate History Lesson - Interview with John Taylor Gatto
John Taylor Gatto's personal website
Teacher slams French education in suicide note
'Why Don't Students Like School?' Well, Duhhhh...
The ugly truth about the American school system
Running Time:
01:46:49
Download:
MP3