About Amazed by the Lunacy
"In the end, we return to the question, just how much do you love truth? Do you really love truth or are you just curious? Do you love it enough to rebuild your understanding to conform to a reality that doesn't fit your current beliefs, and doesn't feel 120% happy? Do you love truth enough to continue seeking even when it hurts, when it reveals aspects of yourself (or human society, or the universe) that are shocking, complex and disturbing, or humbling, glorious and amazing - or even, when truth is far beyond human mind itself? Just how much do we love truth? It's a good question to ask ourselves, I think."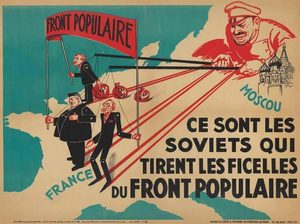 Plus ça change
The bourgeois produces the Bolshevist, inevitably as every half-truth at length produces the contradiction of itself in the opposite half-truth.
- D.H. Lawrence
Recent Comments
Family constellations" operate as a field that repeats and reenacts family denials. Some of this takes the form of a lack of respect for men by...
---
Haha! Brilliant. Well done CNN for that audacious (hilarious) investigative journalism. LOL
---
I would say JP is a master of his life. Mastering it as best as he knows as his feet walk forward in time.
---
A 77 YEAR old neighbour approached me a month or 2 ago, telling me he wanted to commit suicide? He appeared to be in PRETTY good shape, but said...
---
She looks like Danny DeVito...