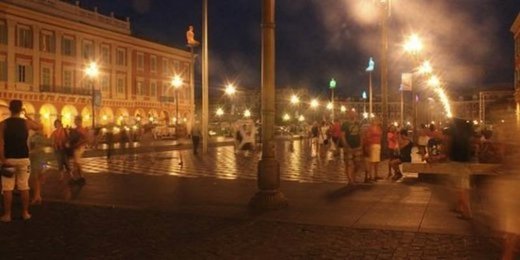 A report in 21st of July edition of
Le Figaro
newspaper states that France's anti-terrorist executive (sous-direction anti-terroriste-SDAT) has ordered Nice's urban surveillance authorities to destroy all CCTV footage of the Nice Attacks on Bastille Day that rocked the city on the 14th of July 2016.
Although SDAT have cited articles 53 and L706-24 of the prosecution procedure and article R642-1 of the penal code, authorities in Nice interviewed by
Le Figaro
say that it is the first time they have ever been asked to
destroy evidence
at a crime scene - something they point out is illegal.
The explanation given by the French Ministry of Justice is that they don't want 'uncontrolled' and 'non-authorised (non maîtrisée) diffusion of the images of the terrorist attacks. The Judicial Police have noted that 140 videos of the attacks in their possession show 'important pieces of the inquiry' (
éléments d'enquête intéressants
). The French government claims it wants to prevent ISIS from gaining access to videos of the attacks for the purposes of propaganda. They also claim that the destruction of evidence is intended to protect the families of the victims. The comments section of the
Le Figaro
article is replete with outrage and disgust by the fact that the French government, instead of preserving evidence for the purposes of a thorough, independent investigation, is in fact behaving rather more like the chief suspect in the attack - ordering the destruction of vital evidence.
Read the rest of this article
here