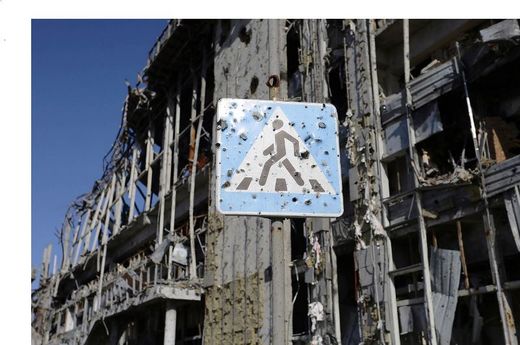 Residents of the territories of the Lugansk and Donetsk regions, uncontrolled by Kiev and affected by the so-called "ATO", filed in the European Court of Human Rights more than two thousand complaints and demanded about 113 million euros compensation from the state of Ukraine.
According to The Politnavigator, it was reported by Vladimir Markin, a representative of the Investigative Committee of the Russian Federation.
He emphasised that at the moment the investigation of crimes committed by the Ukrainian authorities against the population of Donbass is carried out by the
Investigative Committee of Russia
. Under investigation there are about 60 criminal cases on numerous killings of the civil Donbass population, the use of prohibited methods of warfare, kidnapping, obstructing the work of journalists and their murders, and others.
The European Court of Human Rights received 2 thousand 269 complaints of the inhabitants of Donbass against the senior military and political authorities of Ukraine. The amount of the stated claims for compensation is about 113 million euros.