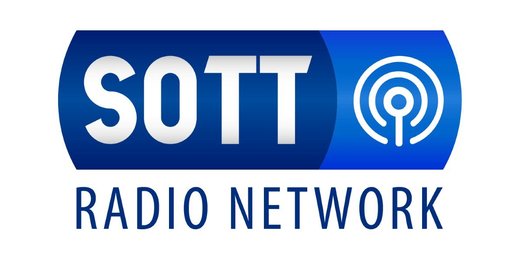 This week on Behind the Headlines, Joe, Niall, Harrison and Bahar will be discussing the role of morality in politics (or rather, the lack of it), and will continue a discussion begun on the Truth Perspective show: the value of objectivity in a world gone mad.
What is truth and why is it important? What does it mean to 'be objective'? If people's beliefs about the world shape their individual experiences, and ultimately co-create the world they share with others, then a world saturated with lies, (apparently) harmless myths and dangerous narratives leads people to create a world in which they (and most others) are hopelessly miserable.
Is there a solution to this profound problem? What if people changed their beliefs? Would this create a happier, more stable world, at least for those who changed? But on what basis should people change their beliefs? And why bother if the only apparent change in the external world is that it keeps getting worse?
Join us this Sunday February 14th from 12-2pm EST / 6-8pm CET / 5-7pm UTC as we get to the heart of the matter at the eleventh hour for modern civilization.
Running Time:
02:06:00
Download:
MP3