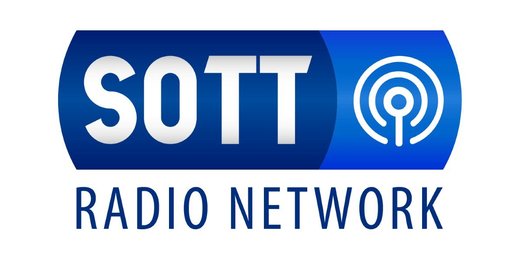 As far back as the historical record goes, human existence on planet earth has been shaped and arguably defined by war. On the most significant level, i.e. the experience of those most directly and painfully affected by it, war is nothing more than the wanton slaughter of large numbers of human beings, the majority of them civilians, for no good reason. Aldous Huxley pointed out the absurdity of war when he said:
"The most shocking fact about war is that its victims and its instruments are individual human beings, and that these individual beings are condemned by the monstrous conventions of politics to murder or be murdered in quarrels not their own."
If war is not then in the interest of the average human being, why does it keep happening and what do the "mostrous coventions of politics" referred to by Huxley have to with this repeating pattern of war-making?
In early 2003, at least 11 million people in cities around the world took to the streets to protest against the planned invasion of Iraq. But their voices, and that of the silent majority they represented, were completely ignored by the political elite. Less than 10 years later, 1.5 million Iraqis lie dead and world wide terrorism has increased. So who benefits?
Join your hosts on Behind the Headlines this Sunday October 25th 2015 3-5pm EST 8-10pm CET as we explore the hidden hand behind the push for perpetual war.
Running Time:
01:58:00
Download:
MP3