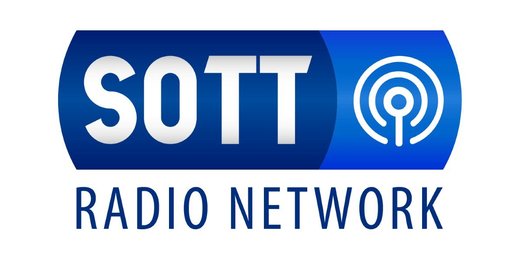 This week on Behind the Headlines your regular hosts, Joe Quinn and Niall Bradley, are once again joined by 'The Truth Perspective' host, Harrison Koehli.
Putin's Russia shocked the world, and Western elites, with their lightning fast move to fight ISIS in Syria. Caught off guard, the American empire is further demonizing Putin and Russia in the process in a desperate bid to save face. But they don't have a leg to stand on. From the shredded tatters of democracy on US soil to the transparent joke of a foreign 'War on Terror', decades of imperial hubris have left them wide open to having the entire facade crumble. The resurgence of Russia has exposed the man behind the curtain, and the US has nowhere to go but down.
But what's the real deal in Syria and the wider Middle East? Why is it so important to Russia to defend Assad and why has the West turned on Assad like they turned on Gaddafi?
For the answers to these questions and more, join us this Sunday October 4th 2015, 2-4pm EST - 8-10pm CET.
Running Time:
02:15:00
Download:
MP3