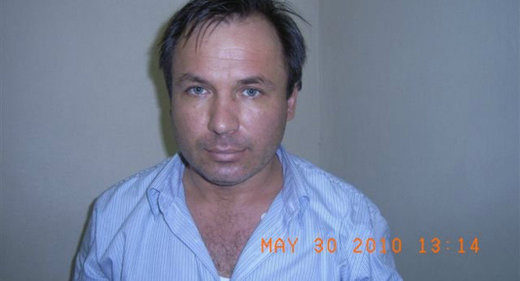 Russian pilot Konstantin Yaroshenko, who is held in a US prison, was surgically operated on without appropriate preparations and then returned to his prison cell while in "pain shock"
, his lawyer stated.
US medical specialists have performed medical surgery on Yaroshenko without any proper preparations, Alexey Tarasov, the pilot's lawyer, said in an interview with TASS News Agency.
Yaroshenko wasn't given any medication and wasn't given proper rehabilitation after the surgical procedures
.
"

He wasn't made aware of the operation beforehand

," the lawyer underscored. "Doctors haven't made needed preparations and haven't carried out health tests before the surgery."
Shortly after the procedure, Yaroshenko was brought to his cell. According to Tarasov,
he was in "pain shock and couldn't walk."
Diplomats for both the US and Russia were made aware of the incident.
Yaroshenko was arrested in Liberia in 2010 reportedly for smuggling cocaine. He was then transferred to the US under state order and sentenced to a 20-year prison term.
Russian authorities have repeatedly expressed concern over the circumstances of his detainment and the conditions the Russian citizen is being held in
.