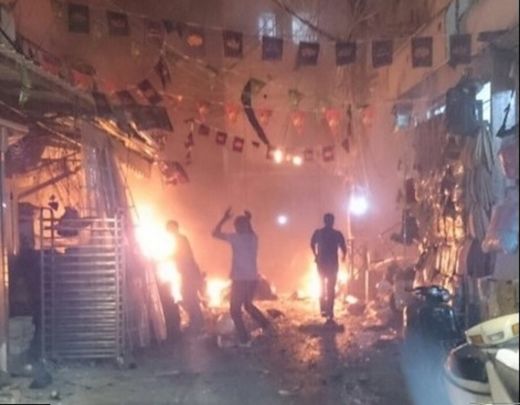 Two suspected suicide bombings in the southern suburbs of Beirut have left at least 20 people dead and 40 more injured, Reuters reports citing sources in the Interior Ministry.Some of the dead and injured have been taken to the Bahman hospital. The death toll is expected to rise with local news websites saying over 100 were injured.
A third bomber might still be somewhere in the area, local media report.The attacks took place in a busy area outside a Shiite center in the Borj al-Barajneh area.
The explosions rocked the commercial area in the southern suburb of the Lebanese capital just before 6 p.m. local time on Thursday, BNO News reported. The neighborhood is regarded a stronghold of Hezbollah.Ambulances were seen rushing to the scene as Hezbollah and Lebanese police cordoned off the area.