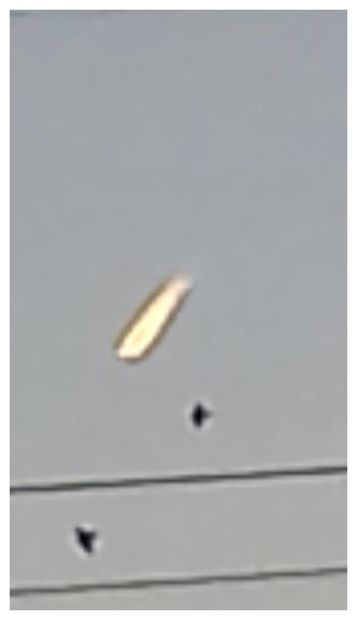 Knoxville - We had several calls to the WATE 6 On Your Side newsroom about a fireball spotted. Dr. Bill Cook with the Meteroid Environments Office said a
meteor entered Earth's atmosphere Saturday night over Mississippi.
At 8:57 PM, an object about six inches in diameter and weighting fifteen pounds entered Earth's atmosphere southwest of Tupelo, Mississippi.
At its brightest, the fireball was as bright as the first quarter Moon. It was detected by three NASA meteor cameras at an altitude of 45 miles.
The meteor moved northeast at 54,000 miles per hour, finally burning up at an altitude of 15 miles.