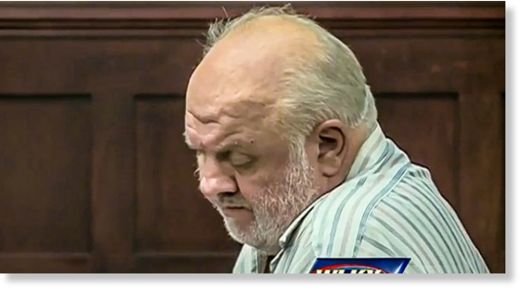 A former Kentucky prison guard who was charged with sexually abusing women inmates was sentenced to probation without any jail time on Monday.
In 2011, the Kentucky State Police
arrested
Officer Sergeant James B. Johnson, and charged him with 25 counts of sexual abuse, trafficking controlled substances, and 50 counts of official misconduct.
An investigation by the State Police determined that Johnson had been supplying drugs and sexually abusing inmates at Kentucky Correctional Institution for Women in Peewee Valley.
On Monday, the 54-year-old former prison guard accepted a plea deal that required him to attend a diversion program. He also was sentenced to seven years of probation.
"He's really eager to put this behind him," Johnson's attorney, Mary Rives,
told WLKY
.