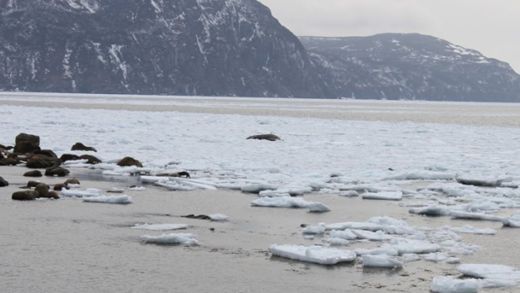 The Canadian Coast Guard has issued a new report of dead whales off western Newfoundland.
Mariners have been warned about four whale carcasses at different locations at the entrance to Bonne Bay.
It has not said what kind of whales have died.
Earlier this month, at least nine blue whales died in ice in the Gulf of St. Lawrence.
In March, dozens of dolphins were killed when they were crushed by ice near Cape Ray, on Newfoundland's southwest coast.