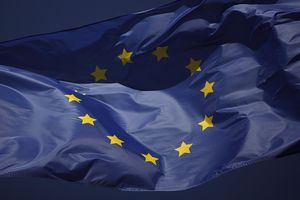 The European Union's Court of Justice has ruled that homosexual couples in a civil partnership must be granted the same employee benefits as their married colleagues.
The move comes after Frederic Hay, a bank worker in France who entered into a civil partnership, was refused benefits - including paid leave and a salary bonus - which were awarded to his colleagues when they married.
Hay initially challenged his employer's position in the French courts. Then the highest appeal court in the country, the Court of Cassatio, asked the EU's Court of Justice whether the difference in treatment for persons who have entered into civil partnerships constituted discrimination.
The EU Court of Justice concluded that a refusal to grant the same benefits to employees in civil partnerships as those in marriages, constituted direct discrimination based on sexual orientation.
French law and the bank's collective bargaining agreement have changed since Hay brought his case.
The landmark decision means employers across the EU have to grant the same employee benefits to workers in a civil partnership as their married colleagues.