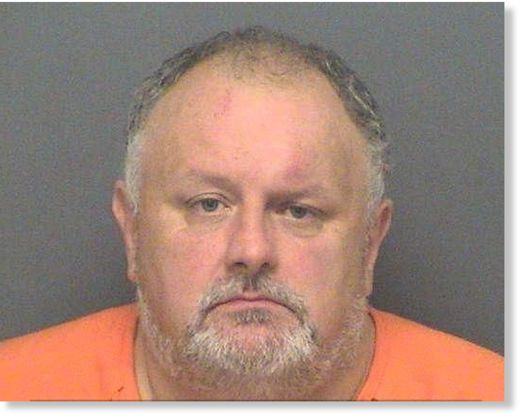 An apparent fight over when to quit watching football turned deadly Sunday when a Morgan County man fatally shot his teenage son, authorities say.
David Carrender, 49, was arrested on a preliminary murder charge after his son, 19-year-old Wyatt Carrender, was shot to death in the family's Martinsville home.
Morgan County Sheriff Robert Downey said the Carrenders had been out watching football games at a restaurant or bar when they started fighting over whether to return home. The son wanted to go home. The father did not.
The argument continued after the pair returned home, Downey said. "It appears the father retrieved a handgun and shot his son, it appears, six times."
Downey said David Carrender is thought to have been drinking.
The house is in the 6600 block of Crooked Creek Drive, a Morgan County dispatcher said Sunday.
The father's girlfriend and the son's girlfriend also were with the Carrenders when the shooting occurred, Downey said.
David Carrender does not have an arrest record in Morgan County.
Wyatt Carrender's driver's license lists a Bloomington address, a Morgan County dispatcher said, though Downey said Wyatt Carrender is thought to have been living with his father at the time.
Formal charges against David Carrender likely will be filed Tuesday, Downey said. An autopsy on Wyatt Carrender also is expected to be performed Tuesday.
Additional details about the incident were unavailable Monday.