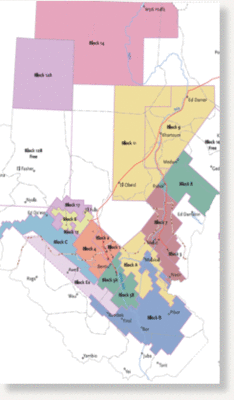 Sudanese authorities said they began investigating the targeted bombing of a car late Tuesday night in the coastal city of Port Sudan on the Red Sea. The incident in the east of the country led to the death of two people.
A police statement quoted by the official Sudanese news agency conveyed that the missile struck a car on the main highway, 15 km south of Port Sudan, killing two people who were traveling the car.
According to the statement it immediately after the incident, security forces rushed to the scene and set up an operation room in order to determine the source of the attack.
A Sudanese website, which is close to the country's security service said the aircraft bombed the car near the airport in Port Sudan, without giving further details.
A local official said that an unidentified aircraft coming from the direction of the Red Sea coast were launched a missile on a car when it was en route from Port Sudan airport into the city, killing two people on board.
Sudanese sources said that the country's air defense forces fired anti-aircraft fire but could not hit the plane.