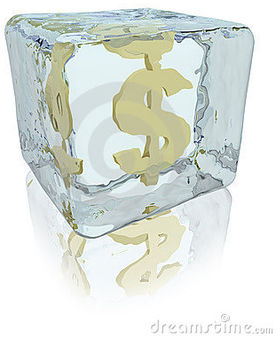 The Swiss government has taken steps to freeze any assets belonging to former Egyptian President Hosni Mubarak and his allies, shortly after the 82-year-old transferred power to the military.
"The Federal Council (government) has decided to freeze any assets of the former Egyptian president and his entourage in Switzerland with immediate effect," AFP quoted the Swiss foreign ministry as saying in a statement released on Friday.
The ministry added that the three-year freeze seeks to prevent any possible embezzlement of Egyptian state property.
In a brief televised announcement, Omar Suleiman said on Friday that Mubarak had "abandoned the presidency," handing over the power to the Supreme Council of the Egyptian Armed Forces.
The transition of power to the military comes while Mubarak, Suleiman and Prime Minister Ahmad Shafiq are all former military men. Analysts believe despite the transition Mubarak would still remain in power.
The resignation has triggered celebration among millions of protesters in Cairo and other cities across Egypt. However, opposition groups including the Muslim Brotherhood were quick to call for the formation of a civilian-led government.