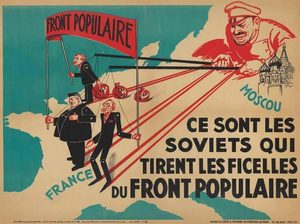 Plus ça change
I'm not afraid of storms, for I'm learning to sail my ship.
- Aeschylus
Recent Comments
The Chinese, like the Russians, think far ahead in geopolitics, with a cool head. They are not loudmouth hot heads, unlike the Americans and...
---
Pilantra não cumpre acordo ! FDP !
---
Porra ! Bomba FDPs ! Cortar o pênis enfiar no cu !
---
This is just confirming what some already know. Its no secret that, failing regime change, plan b was Kurdistan. The US have brought Turkey closer...
---
"Schizophrenia and Bi-polar 'Disorder', both are gifts." Jeezus, why not throw all the babies out with the bathwater.... There's no such thing as...