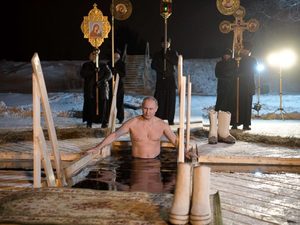 Epiphany
Each time we face our fear, we gain strength, courage, and confidence in the doing.
- Anonymous
Recent Comments
Here, we cry, we moan, we murmur about the bad things of the world. But it marches on, and soon it will creep over us as it has always been. You...
---
Open mouth, Insert shotgun, Pull trigger. Boycott all such stupid businesses.
---
Three words - Tunnel - Boring - Machine.
---
Useful article. I plan to share.
---
I suspect this ties into the Pizzagate-type stuff. These people might head up to DC with best of intentions, but get invited into this nasty (or...