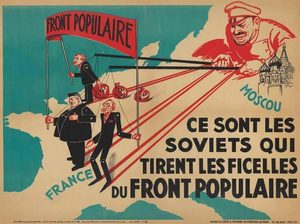 Plus ça change
The world of men is dreaming, it has gone mad in its sleep, and a snake is strangling it, but it can't wake up.
- D.H. Lawrence
Recent Comments
It's been snowing off and on from the Sea of Japan for weeks now... and this is further north, so it's likely to stay longer too. Seems a...
---
Saw a RT documentary on such flights into Siberian outpost areas... not easy ops this time of year.
---
Nikki hayley seems like a childish woman
---
Isn't this the same with that Irish govt policy that has become a story recently since it was found they were using tax money to finance it?...
---
Hard to hear it on this vid above... but if it's still on Youtube, it seems to have been remixed.. up the volume on the Olympy tune and down with...