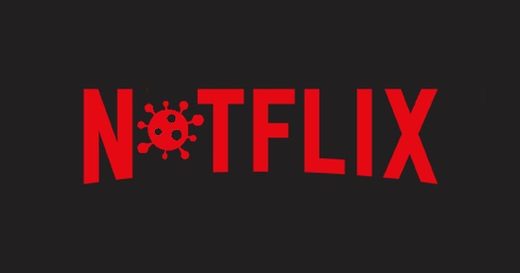 The WHO, media and national governments have told us for weeks now that COVID-19 is a plague-like pandemic that is or will decimate the global population. One month into total lockdown of the west and much of the rest of the world, let's check their own statistics to gauge how far along their 'plague' is...
I began collecting data on the 26th of March and chose what was then the top ten countries by 'infection': China, Italy, Spain, the US, Germany, Iran, France, Switzerland, the UK, and South Korea. To these I added the world statistics as well as Australia - just because I live here - and on the 12th of April 2020 I added (and backdated) Sweden as a control group of a 'non-lockdown' country (although South Korea also did not have extensive lockdowns).
I also kept the statistics of the top ten countries by 'death', starting 26th March: Italy, Spain, China, Iran, France, the US, the UK, the Netherlands, Germany, and Belgium. Obviously I added the world total, Australia and Sweden to remain consistent with the above list.