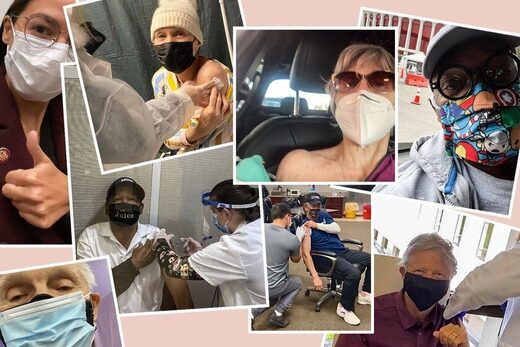 All tyrannical systems need a large contingent of cheerleaders in order to survive and thrive; a group of exploitable and devout acolytes that will carry the torch and evangelize the masses with the ideology of control. Without this aggressive percentage of the population, totalitarians cannot remain in power. In the US and most of the west, leftist ideologues have filled this role nicely. They claim they are fighting for the rights of the downtrodden but their actions speak much louder than their words.
They have supported and viciously defended nearly every draconian measure that governments and corporate elites have enacted in the past few years.
They supported mass censorship of conservatives and moderates by Big Tech companies. They supported national lockdowns which destroyed hundreds of thousands of small businesses and violated the constitutional rights of millions of Americans. They continue to support unscientific mask rules which have been proven to achieve nothing tangible in terms of preventing viral spread. They support the use of "vaccine passports" which would effectively cut non-vaccinated people out of the normal economy and normal society and drive them into poverty. And, now they are all over the web trying to propagandize for the jab.
We know these unhinged creatures by many names, including social justice warriors, snowflakes, puritans, leftists, Marxists, communists, globalists, collectivists, narcissists, etc.
Basically, they are some of the worst people on the planet, and while they usually drone on about "institutional racism" that doesn't exist, or a rape culture that doesn't exist, or a patriarchy that doesn't exist (though I'm starting to wonder if maybe we should start one), they have now found a new love in the covid "crisis".