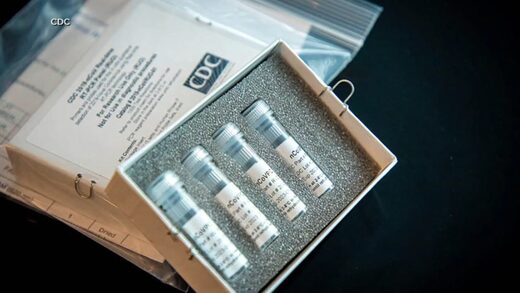 The world has been fixated for months on novel-coronavirus PCR testing, contact tracing and vaccination.
Meanwhile, another major part of the Covid biomedical complex has received far less attention: the use of antibodies for detecting, diagnosing and treating infection with the novel coronavirus.
Hundreds
of antibodies have been approved for these purposes since January 2020. And
hundreds more
are poised to start being marketed soon.
This is part of the biomedical gold rush: by last summer already, antibodies were on track to become the
most lucrative
medical product, with global revenue projected to reach nearly half a trillion dollars by 2024.
Profit margins in the range of
67%
aren't uncommon.